With one step, you are in the blue calm of sea, and another, in the green peace of nature.
Here, the water and air envelop guests with the pure, rejuvenating aura of Costa Rica.
Thriving Earth, smiling people, and unparalleled hospitality – this is A Tico Beach Experience.
Nantipa is a luxury beachfront boutique hotel in the heart of Santa Teresa on the Nicoya Peninsula – recognized as one of only five Blue Zones in the world. Nantipa, which means 'Blue' in the native Chorotegan language, provides a sense of serene escapism. It is the ultimate place to just be. The distinct pleasure of true barefoot luxury awaits.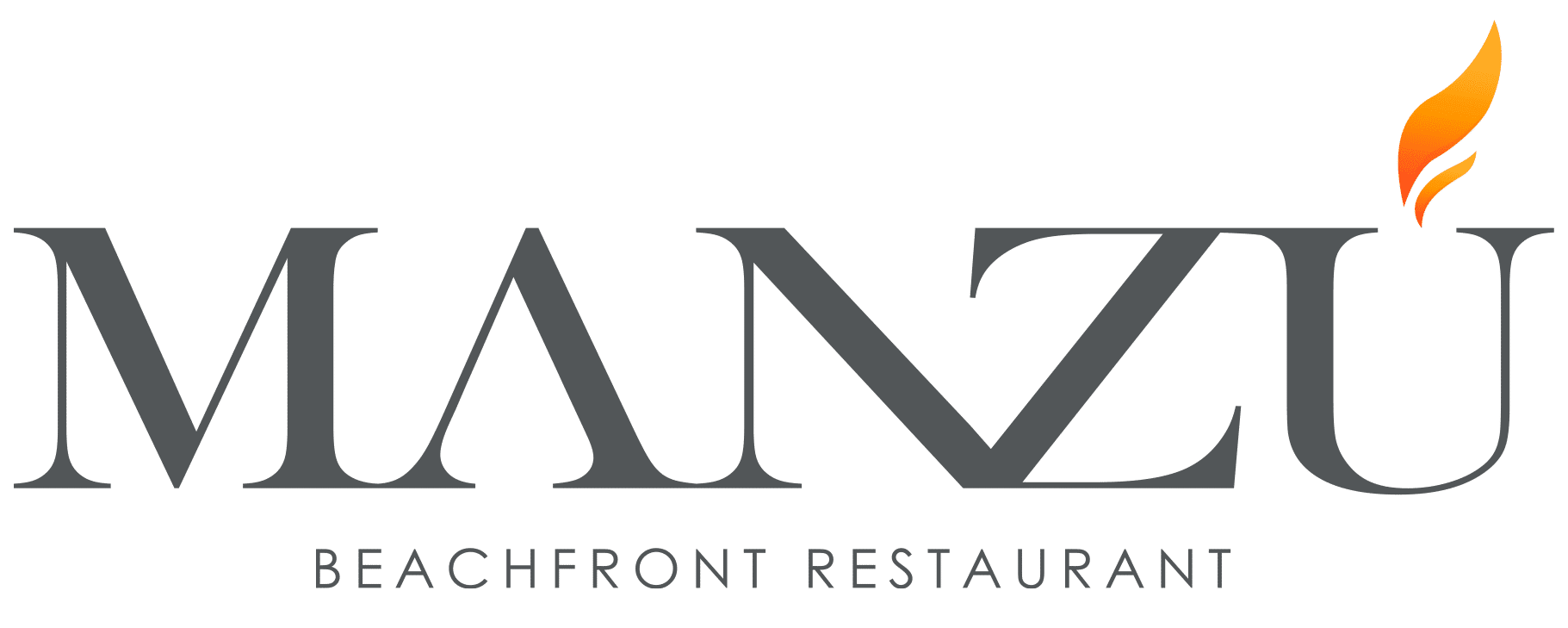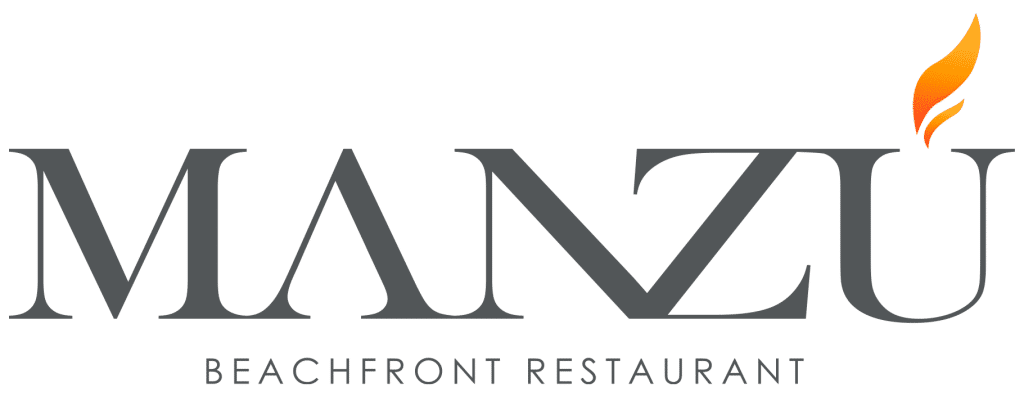 Open-air beachfront restaurant with direct views of the ocean and stunning sunsets. Menus feature Costa Rica-inspired cuisine with locally sourced ingredients and hand-crafted cocktails.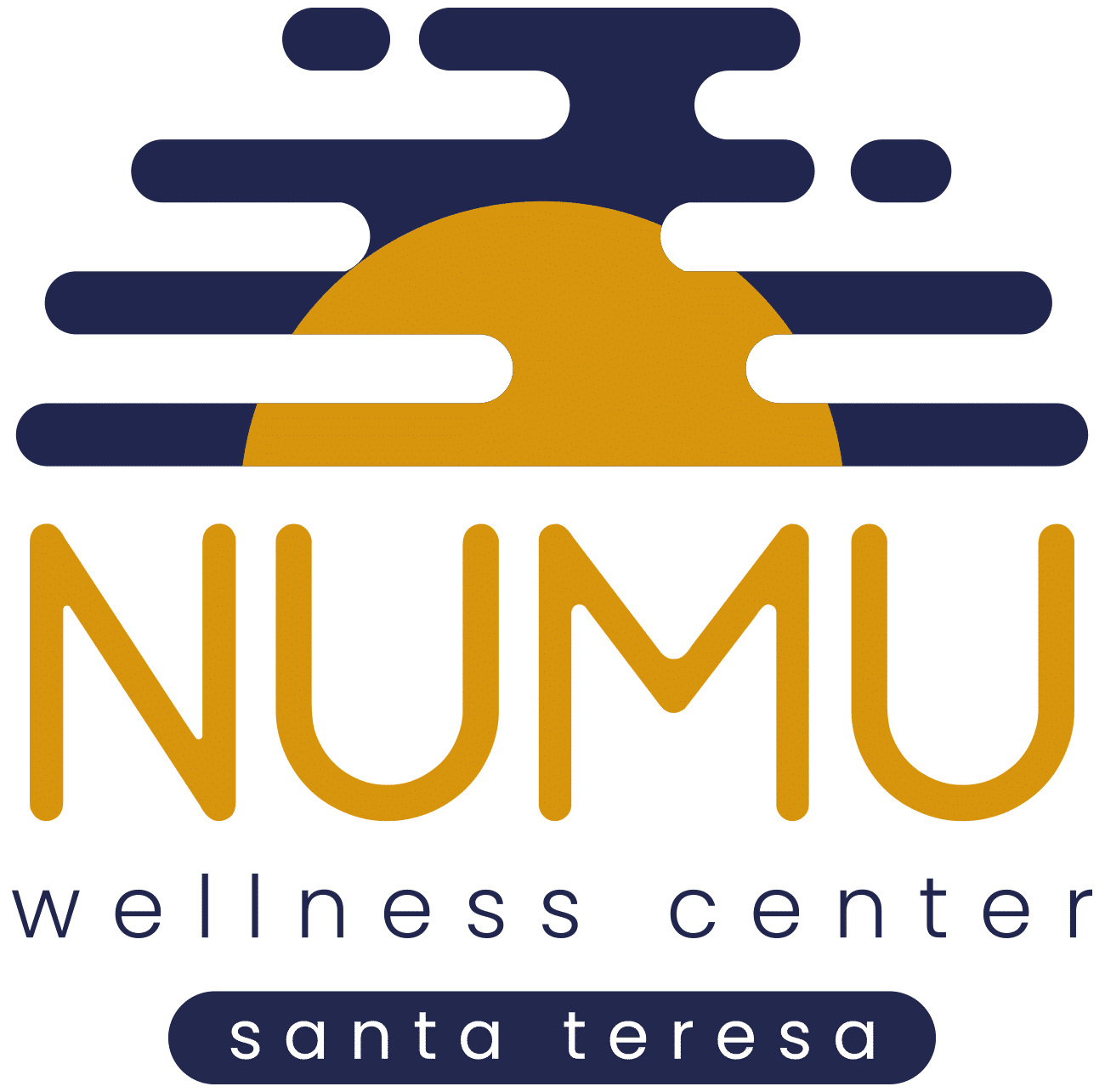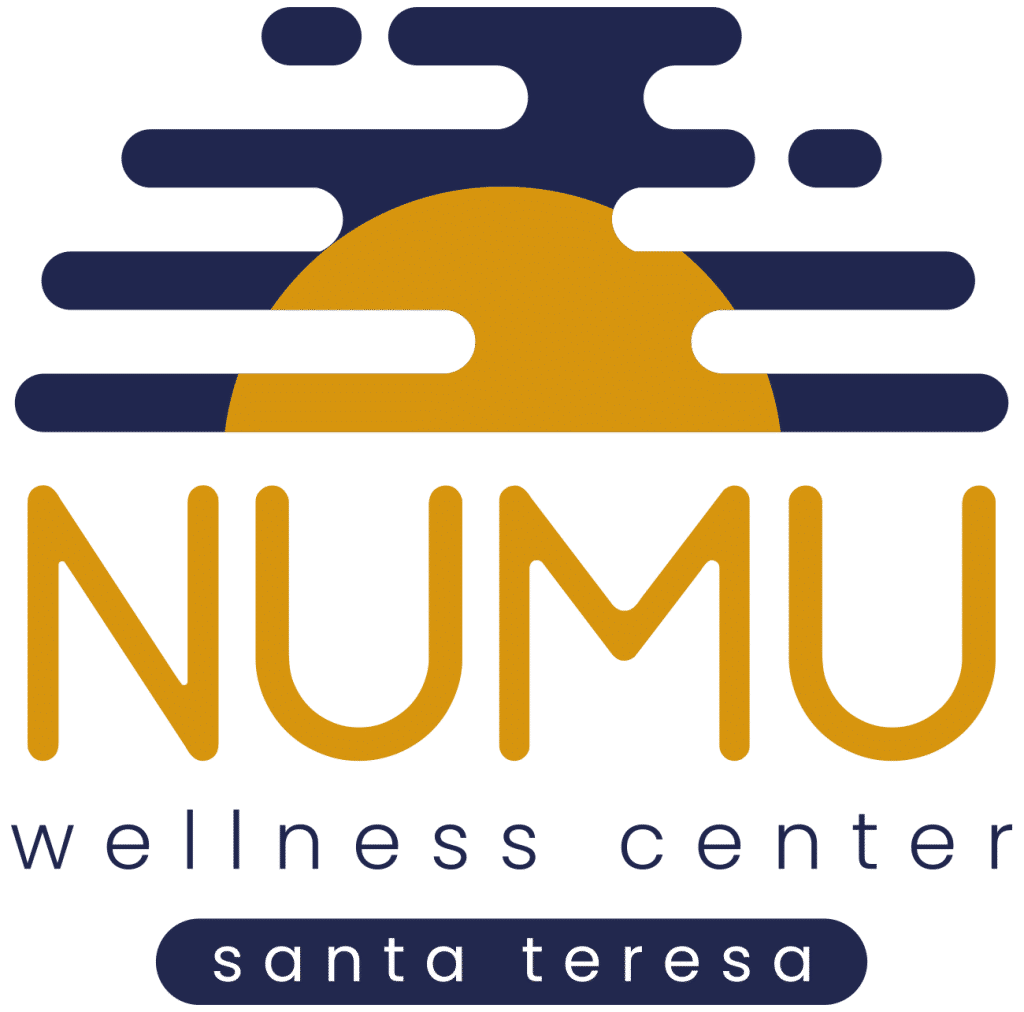 Escape to an enchanting oasis to find peace in paradise. Numu offers an open-air tranquil space within the jungle using locally sourced eco-friendly products. Indulge in signature treatments and wellness experiences designed to help you rediscover the strength and resilience that resides within.
Weddings &
Special Occasions
We're here to help make your wedding day or other special occasion a memory of a lifetime. Working with a premiere local wedding planner, the Nantipa team delivers perfect bespoke celebrations according to your plans and budget in the heart of paradise.
Celebrate your most important day!
Sustainability is at the core of Nantipa's ethos. From reforestation initiatives to community support, beach preservation, and more, Nantipa's design and values are sustainably focused.