At Nantipa, we believe in preserving our community and environment, and are committed to making a positive impact through various initiatives. We support efforts for growth, equity and diversity in Santa Teresa and surrounding towns. Learn about our efforts and partnerships that contribute to a better future.
At Nantipa Hotel, we're dedicated to making a positive impact in Santa Teresa and its neighboring areas. We believe that sustainability is not just about protecting the environment, but also about taking care of the communities around us.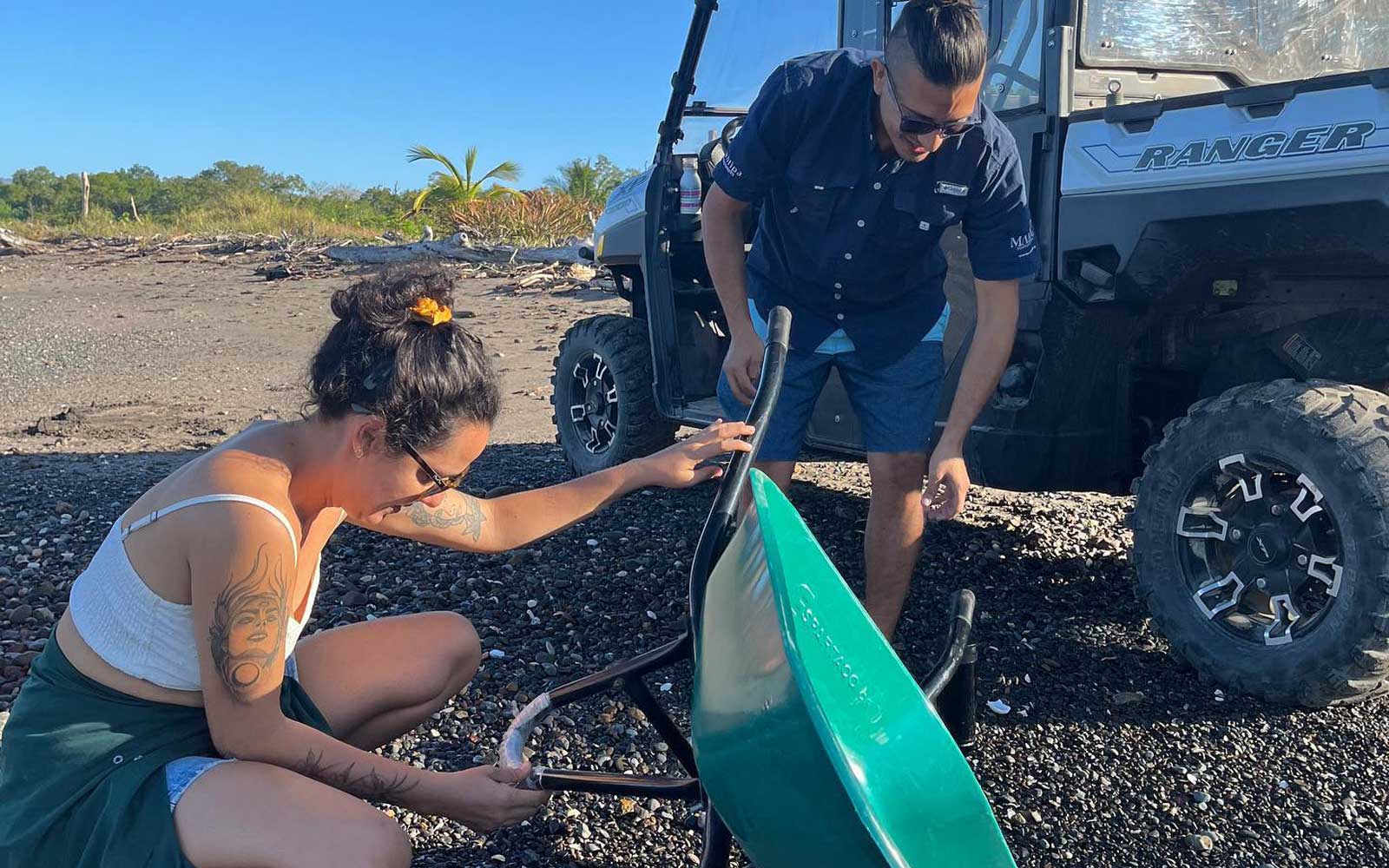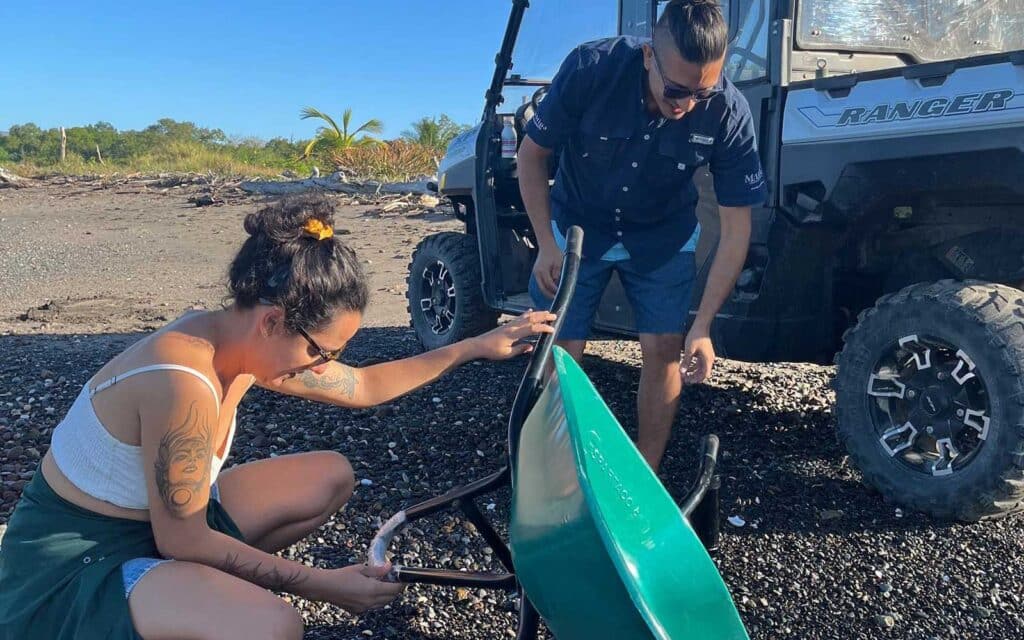 Recently, we had the honor of supporting several local initiatives that make a real difference.
When the facilities of "Cirenas Santa Teresa" were burned due to vandalism, we donated the necessary materials for their reconstruction. Cirenas is an important organization that works to protect the sea turtles in our area, and we are proud to support their efforts.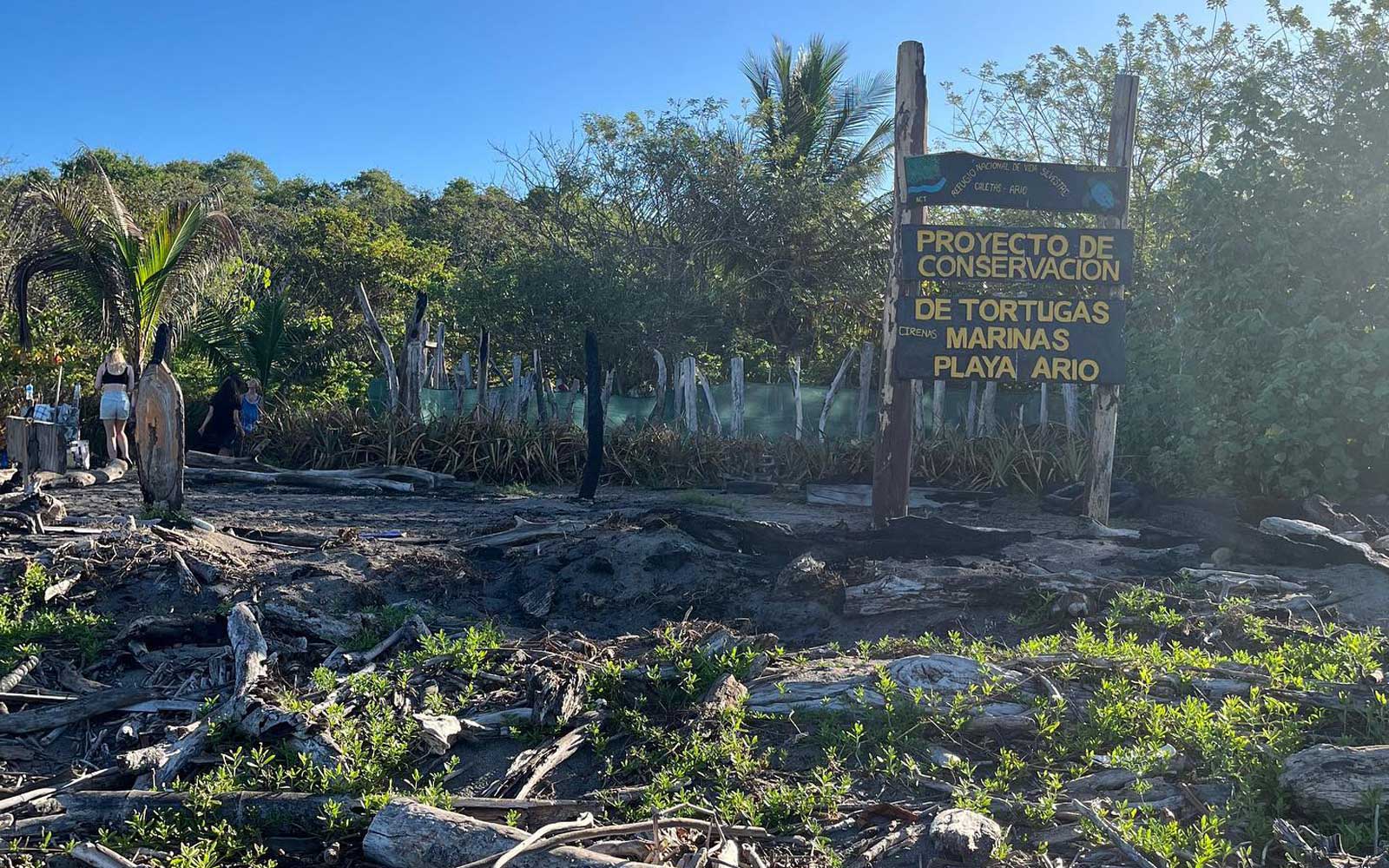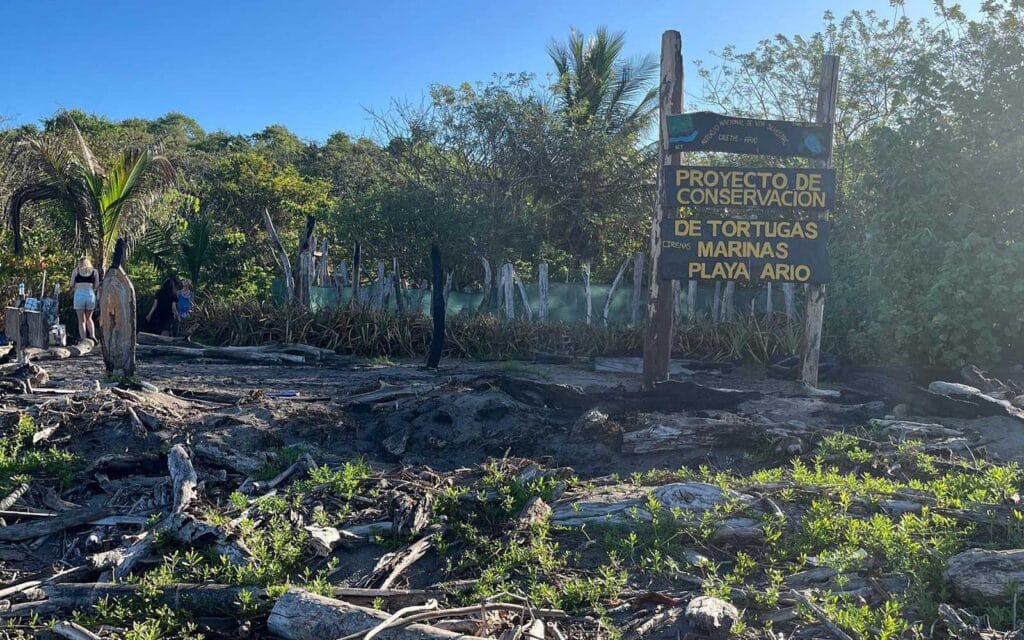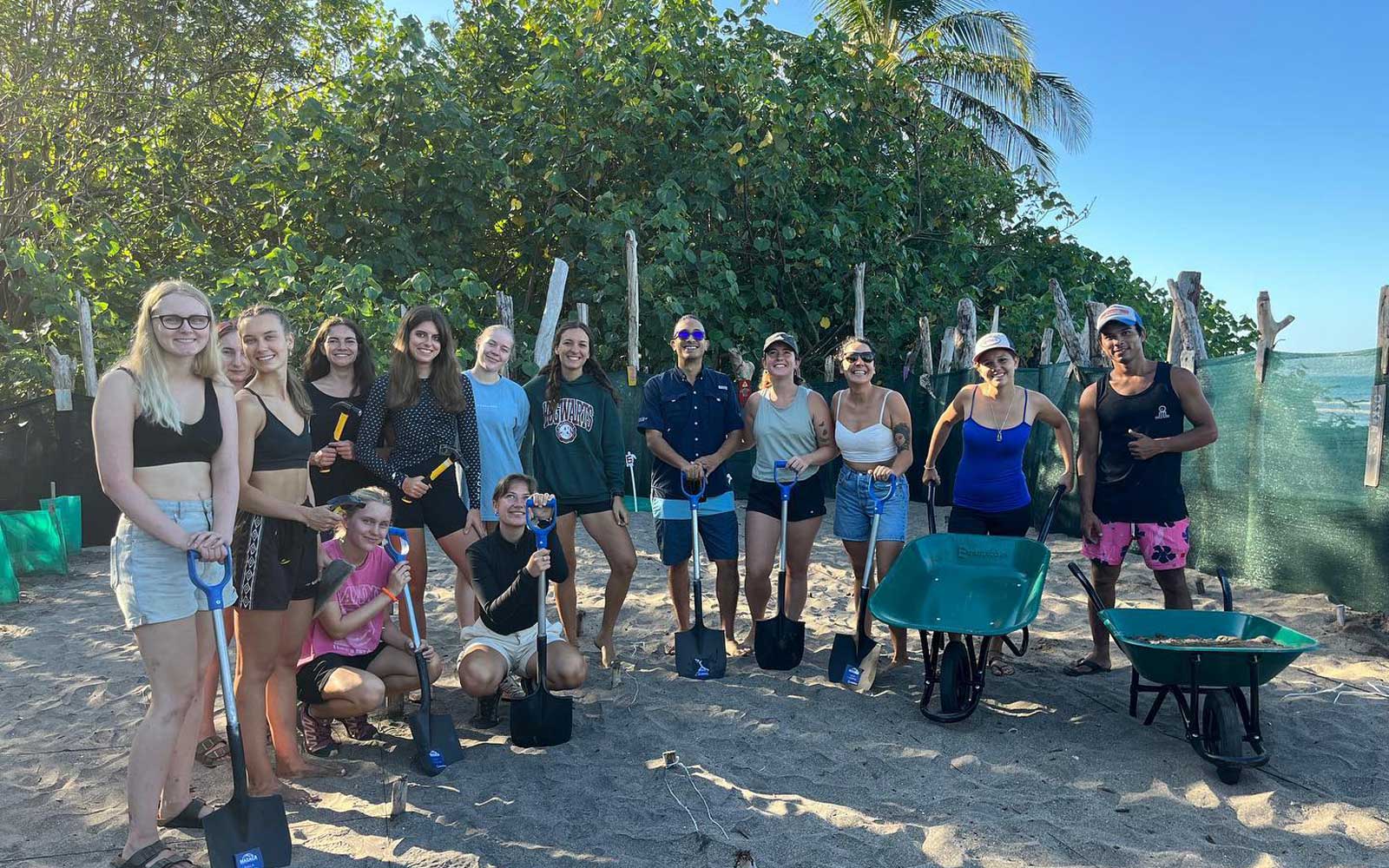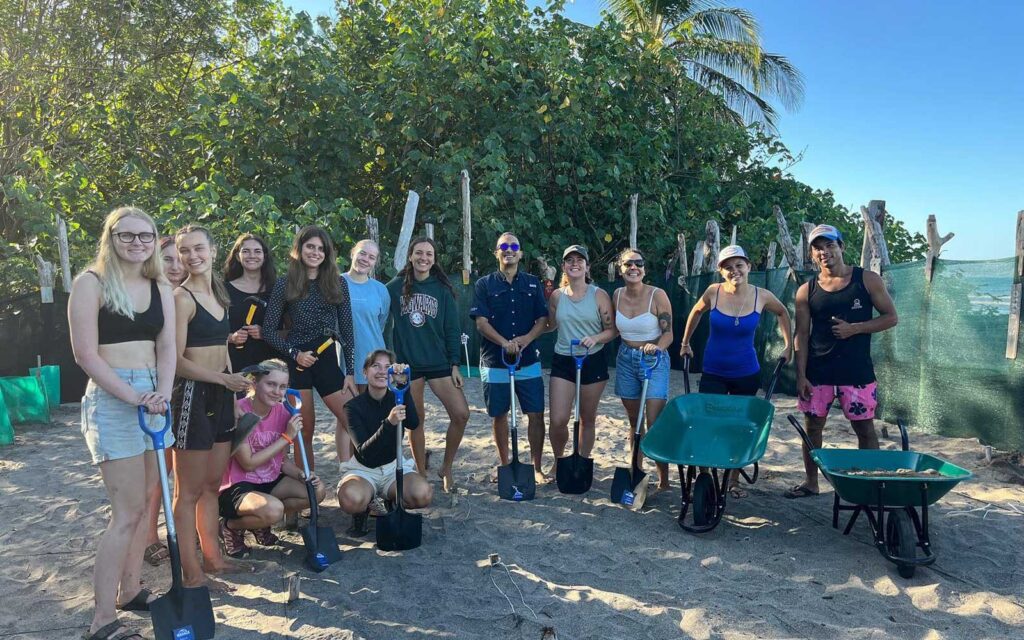 We also support "Futbol por mi Pais", an initiative that uses soccer to give children the tools they need to succeed in life. Every week, we provide 50 snack boxes and sandwiches for the children participating in the program. We believe that supporting education, local sports and healthy habits in young people is a key component of building a better future for our community.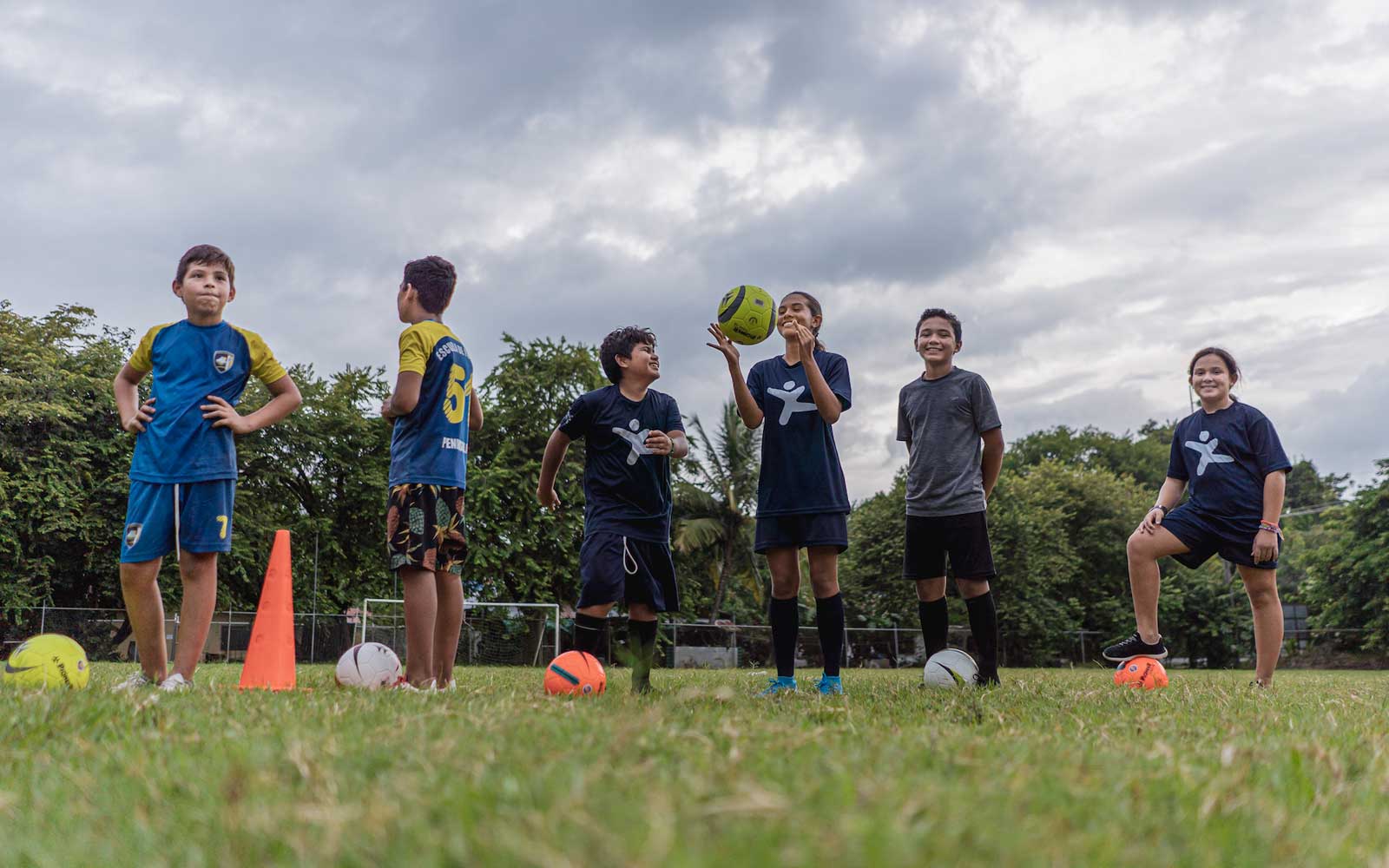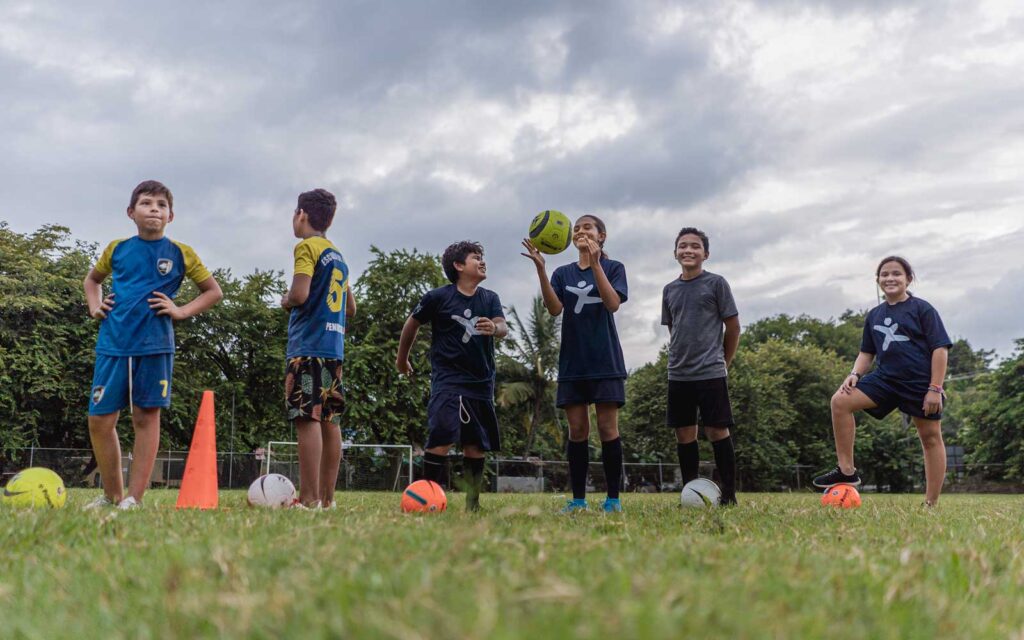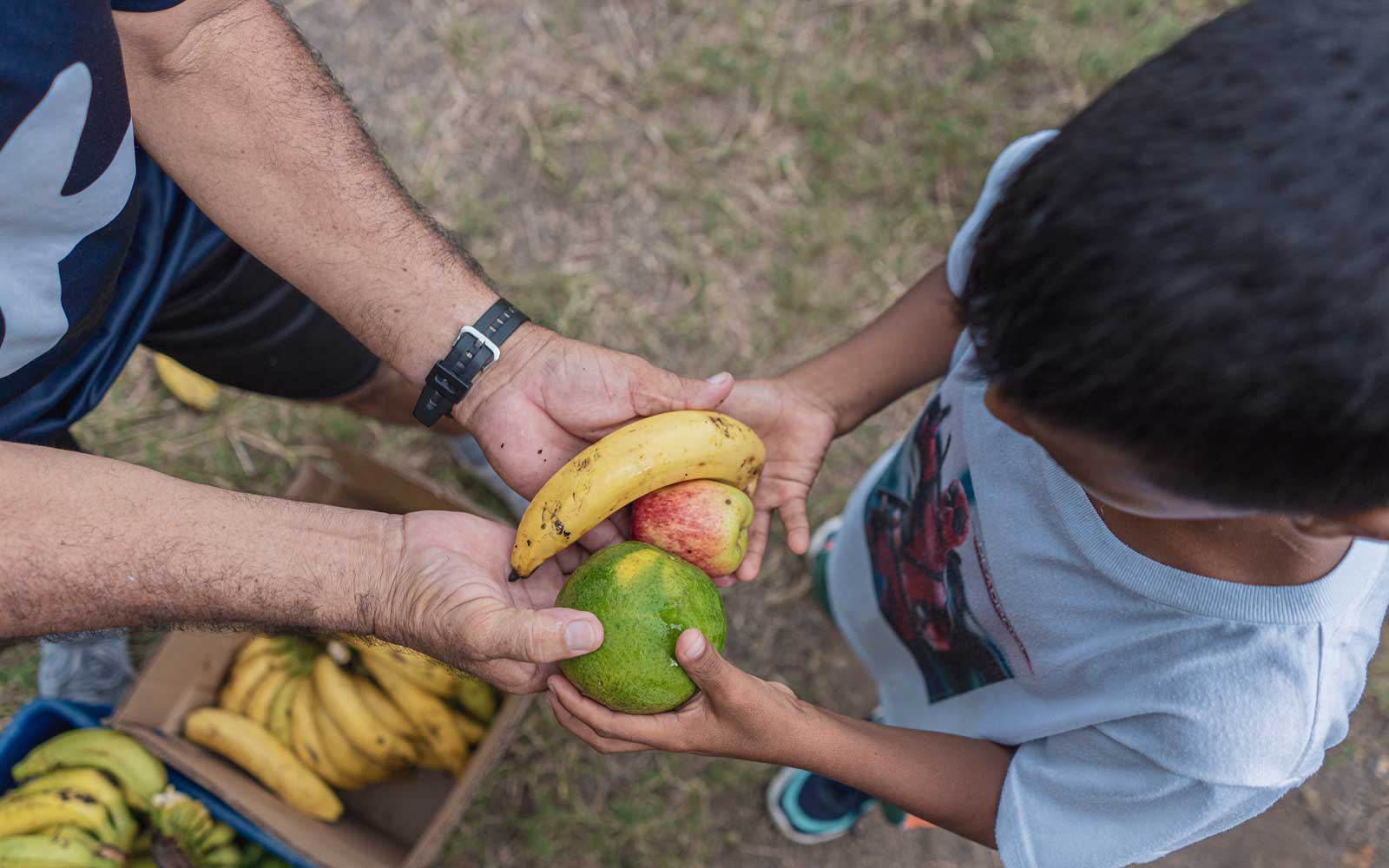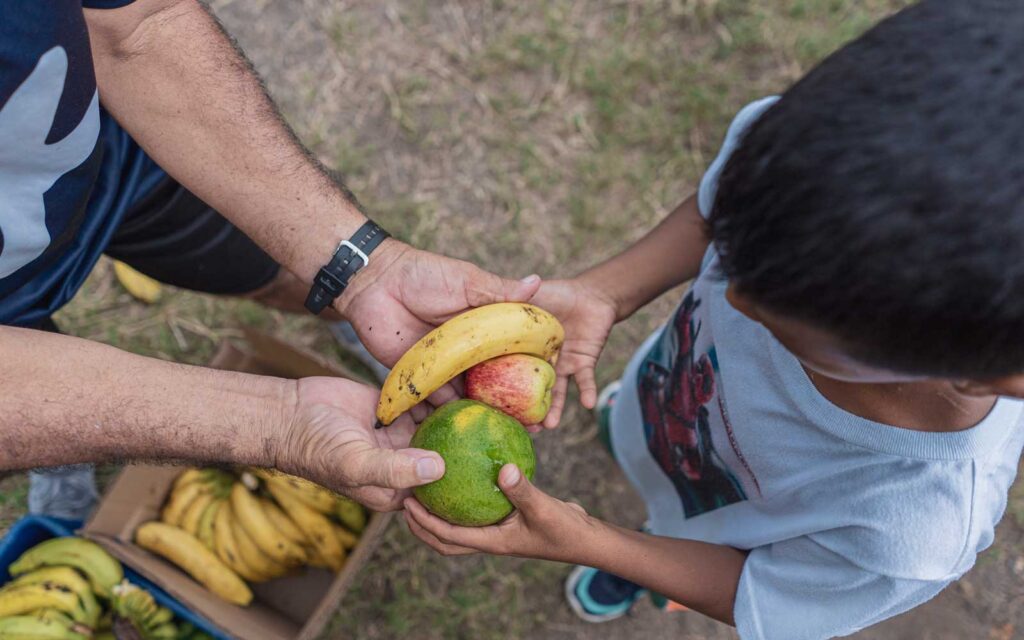 Finally, we've donated a significant amount of money to the "San Isidro School" to help with its remodeling. The facilities were in a bad shape, and we are happy to be able to contribute to the school's efforts to provide a safe and comfortable learning environment for its students. We have also partnered with students' parents to purchase traditional tamales made by the parent association during Christmas season, featuring them in our traditional breakfasts during the month of December.
These are just a few examples of the ways we contribute to our community. But our commitment to sustainability goes even further. At Nantipa:
We prioritize hiring local residents.
We purchase from local producers and small businesses whenever possible. Most of our seafood is purchased from local fishermen, our bread is made by a local baker, and a large portion of our produce purchases are local to the Nicoya Peninsula region.
We are also one of the founding seeds of the local Chamber of Tourism – Catuza. This helps us support other local businesses and ensures that we all work together to make Santa Teresa a better place.
If you would like to make a difference during your stay, we encourage you to immerse yourself in the local culture and support local shops, restaurants, and other establishments. You can also visit local schools or pet shelters to volunteer or donate supplies. In addition, we participate in the "Pack for a Purpose" program, where guests can bring much-needed supplies for local organizations and make a meaningful contribution to our community. It's a rewarding experience that will create lasting memories of your visit to Costa Rica.
At Nantipa Hotel, we're proud to be part of a community that cares, and we look forward to continuing our efforts to make Santa Teresa a better place for all.