Our commitment to sustainability includes protecting local flora and fauna. Discover how we're working to preserve the natural beauty of Santa Teresa.
At Nantipa Hotel, we believe in the importance of preserving the natural beauty of our surroundings. Our commitment to sustainability and responsible tourism is reflected in our efforts to protect the local flora and fauna.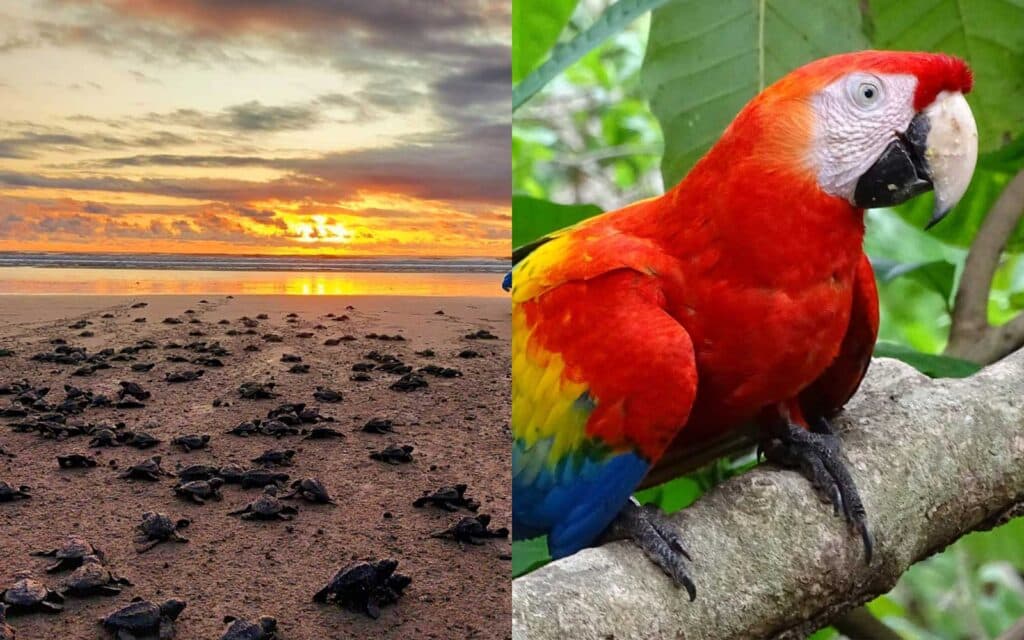 Preservation of local nature is a top priority for us. We are proud to say that the cutting of original trees on our property was fully licensed and limited to only six of the trees. To compensate, we have added multiple trees and plants, all of which are endemic to the region and produced locally. Furthermore, all wood from the cut trees was repurposed in our furniture and construction.
We are also proud of our partnerships with organizations dedicated to preserving local nature. Our collaboration with "Cirenas Santa Teresa" resulted in the donation of necessary materials for the reconstruction of their facilities, which were used for the release of turtles and were burned due to vandalism.
In addition, we support the "Wildsun Rescue Center" through our participation in the "Pack for a Purpose" program, where guests can bring much-needed supplies for the center and make a meaningful contribution to the preservation of local wildlife.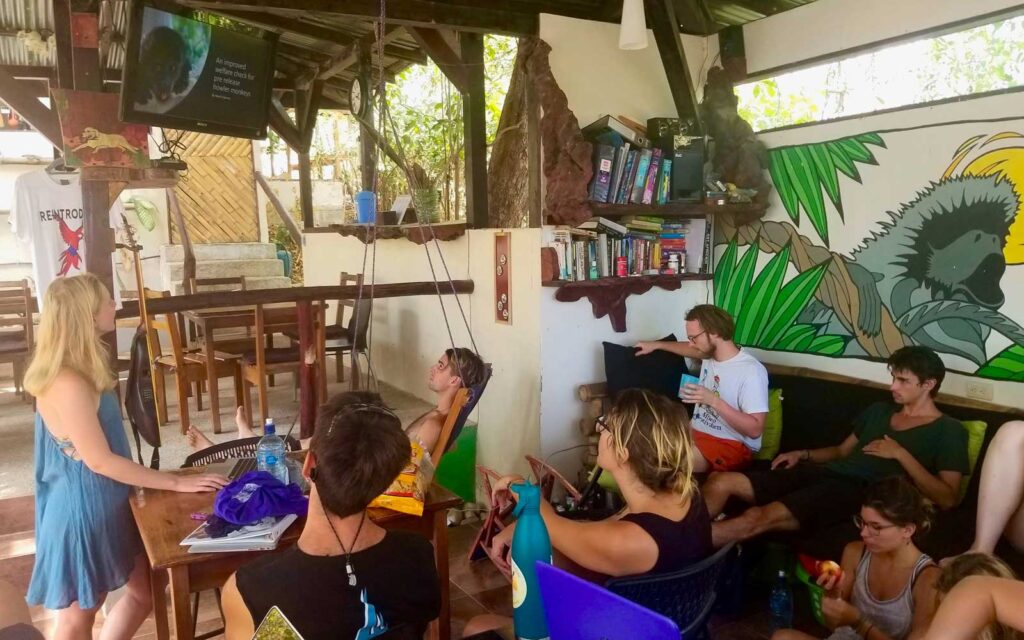 At Nantipa Hotel, we are committed to preserving the natural beauty of Santa Teresa for generations to come.