Nestled within the tranquil embrace of the Nantipa Beachfront Hotel, Numu Spa is a sanctuary where the ancient wisdom of the Nicoya Peninsula Blue Area harmonizes with the luxurious charm of Costa Rica. In this article, we dive into the essence of Numu Spa through an enriching conversation with Agustina, the Spa Manager. Agustina sheds light on the spa's commitment to personalized well-being experiences rooted in the region´s philosophy.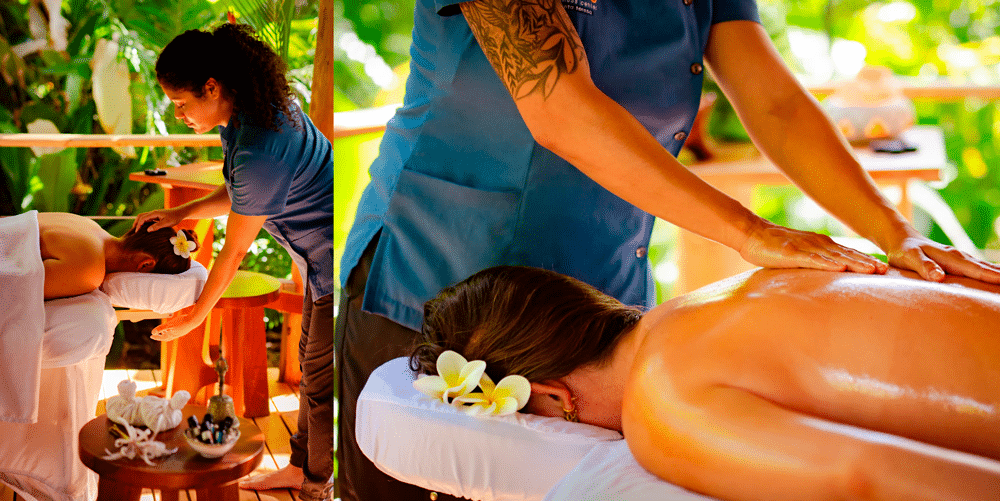 Personalized Well-Being
The essence of "Numu" – derived from the Chorotega word for "sun" – encapsulates the spa's mission. Agustina passionately emphasizes that Numu Spa isn't just another place for clients; it's a realm of love, warmth, understanding, and personalized experiences. "We aim to make each guest's visit a deeply personalized journey," Agustina explains. "If you have a special request, we do our utmost to accommodate it. Our commitment is to meet all your needs and more."
Numu Spa recently expanded its treatment menu to offer a diverse range of therapies meticulously curated to address varying wellness requirements. Agustina highlights, "We go beyond traditional spa treatments. Our diverse massages, including deep tissue, sports-level, Swedish, and the upcoming Californian massage, cater to a wide range of preferences. Additionally, we provide a wide range of body treatments such as scrubs, wraps, lymphatic drainage, different facials, and more. We also offer holistic practices led by external therapists to enhance your overall well-being.
This broad selection of treatments ensures each guest finds a personalized approach to wellness at Numu Spa. "Our therapies aim to inspire our guests on their wellness journeys." – Agustina highlights.
Nicoya Peninsula Zone Influence
The Nicoya Peninsula philosophy (derives from the BLUE ZONES certification developed by Michel Poulain, Dan Buettner, and Giovanni Mario Pes who investigating people around the world living longer and better) deeply influences Numu Spa's offerings, extending beyond the spa treatments into a holistic approach to well-being. Agustina notes, "The Blue Area is about simpler, healthier living and fostering a sense of tranquility, peace, and family connections. It's not just about the absence of disease; it's about embracing a life of vitality. At Numu Spa and throughout Nantipa, we're deeply committed to these concepts."
One of the cornerstones of the Nicoya philosophy is diet, and this is reflected in Nantipa's culinary offerings at Manzú Restaurant. Agustina emphasizes, "We pay meticulous attention to the food we serve. It's not just about being special; it's about being nourishing. We offer exquisite, wholesome cuisine that aligns with the region's emphasis on healthy eating."
The centenarians, who have reached the remarkable age of 100+ years, attribute their longevity to a lifestyle grounded in tranquility and family bonds. Agustina adds, "At Nantipa, we embody this sense of family. Our guests feel like part of our extended family. It's a sense of belonging that enhances the overall experience."
Numu Spa contributes to this sense of well-being by promoting mobility and relaxation. Agustina shares, "Our therapies are designed to counteract the effects of modern, sedentary lifestyles. We encourage guests to reconnect with their bodies, regain mobility, and rejuvenate their vitality. In fact, we have plans to introduce a combination of yoga classes and therapeutic pilates with Manzú Restaurant during the high season. This will allow guests to start their mornings with a focus on mindfulness, detoxifying drinks, meditation, movement, and relaxation. It's a comprehensive approach to well-being and quality of life."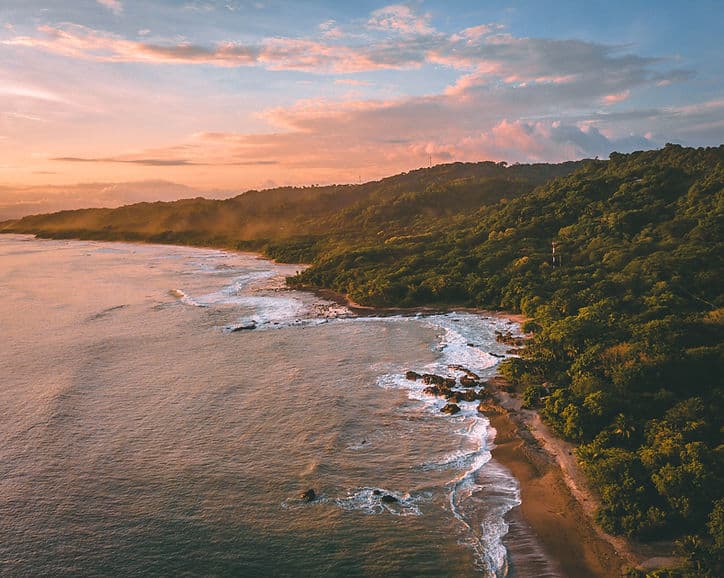 Yoga Retreats and Wellness Programs
With Nantipa's newest addition of the Yoga Shala, Numu Spa is expanding its offerings to include wellness retreats. Agustina envisions this space as a haven for retreats, especially yoga retreats that complement the Zone ethos. "Our Yoga Shala is a perfect space for immersive retreat experiences," she says. "These retreats may encompass yoga classes, meditation, detoxifying drinks, and a focus on food, promoting gradual changes that positively impact one's life."
Numu Spa also tailors personalized wellness experiences. Agustina reveals plans for entirely personalized spa and wellness programs to cater to individual needs. "This concept aims to create transformative experiences for guests," she adds. "Nantipa isn't just a vacation; it's a place where you can experience a profound change in your life."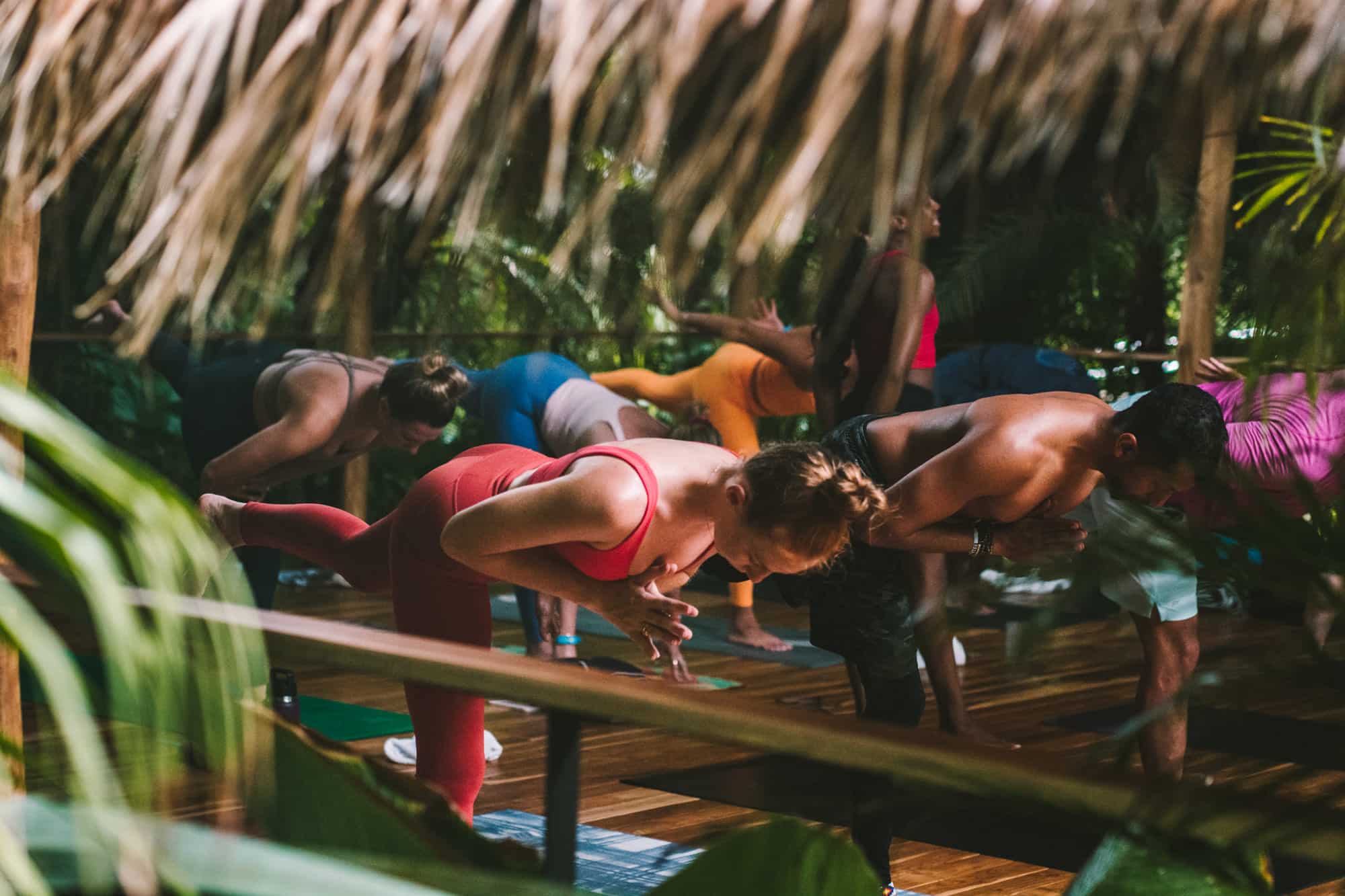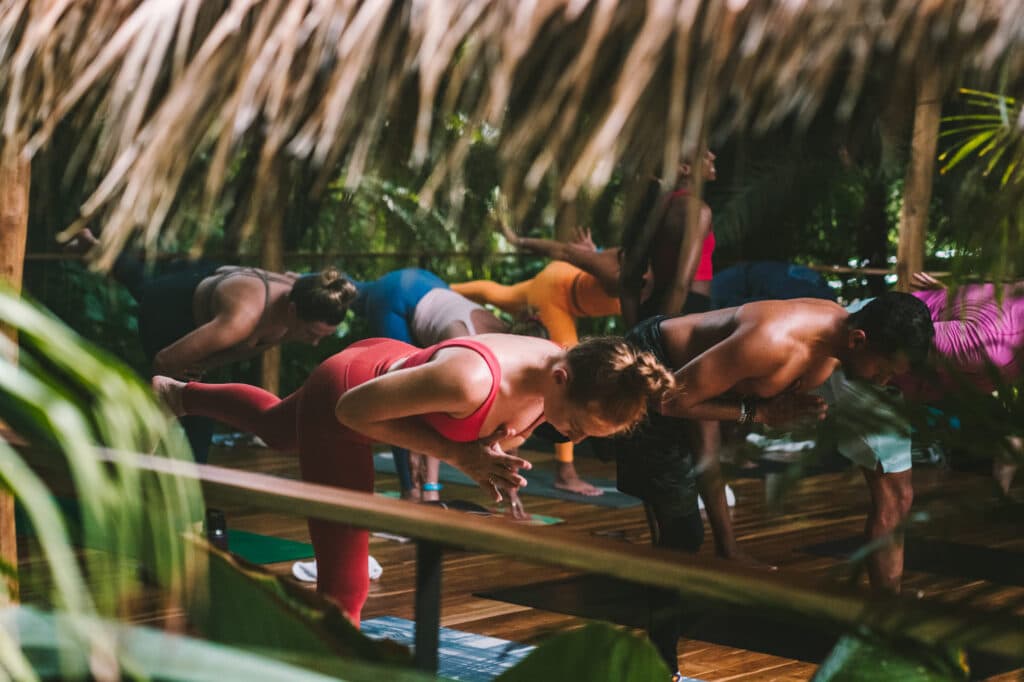 Sustainability and Nature Connection
Costa Rica's commitment to sustainability aligns with Numu Spa's ethos. Agustina explains, "We source our products locally to reflect Costa Rica's natural beauty. Sustainability isn't just a buzzword; it's a way of life here." The hotel actively participates in beach clean-ups and maintains eco-friendly practices.
Agustina shares that wellness extends beyond the individual to nature itself. "The concept of being barefoot in Nantipa, connecting with the environment, and nurturing one's vitality is fundamental. We aim to give well-being not just to our guests but also to nature."
Numu Spa, under Agustina's guidance, transcends traditional spa experiences. It's a place where personalized well-being is paramount and where simplicity meets luxury. Agustina invites all to embrace the authentic Pura Vida lifestyle—a life marked by balance, tranquility, and longevity. Come and experience wellness redefined at Numu Spa, where personalized care and nature's embrace await.
---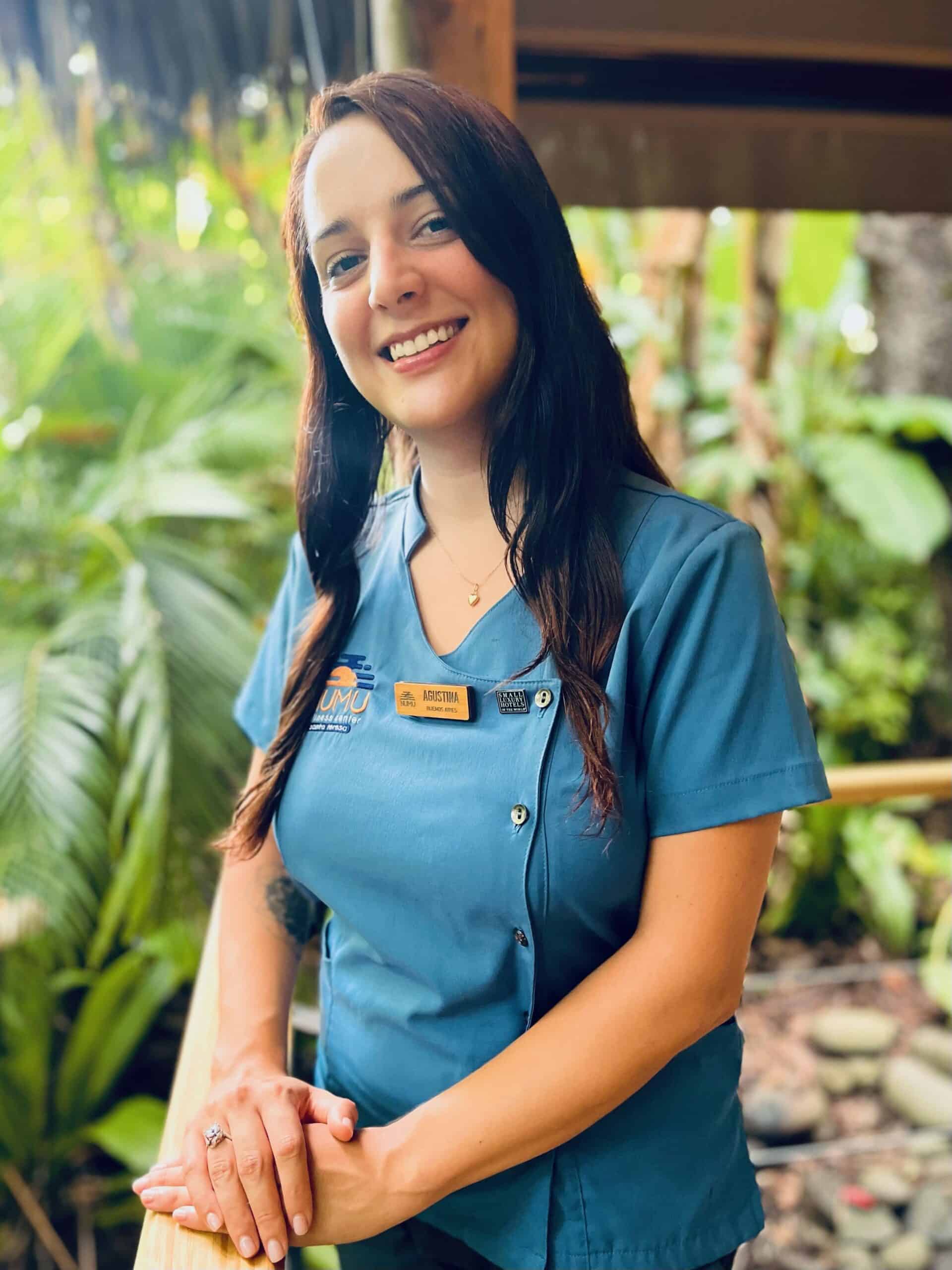 Agustina's Favorite Massage: "If you're in search of the ultimate relaxation, my personal favorite is Hahami, our 'Four-Handed Massage.' It's a harmonious fusion of massage techniques designed to transport you to a state of deep relaxation. This treatment perfectly captures the tranquility and rejuvenation of the area, allowing you to unwind and restore your vitality amidst the natural beauty of our beautiful Hotel Nantipa"