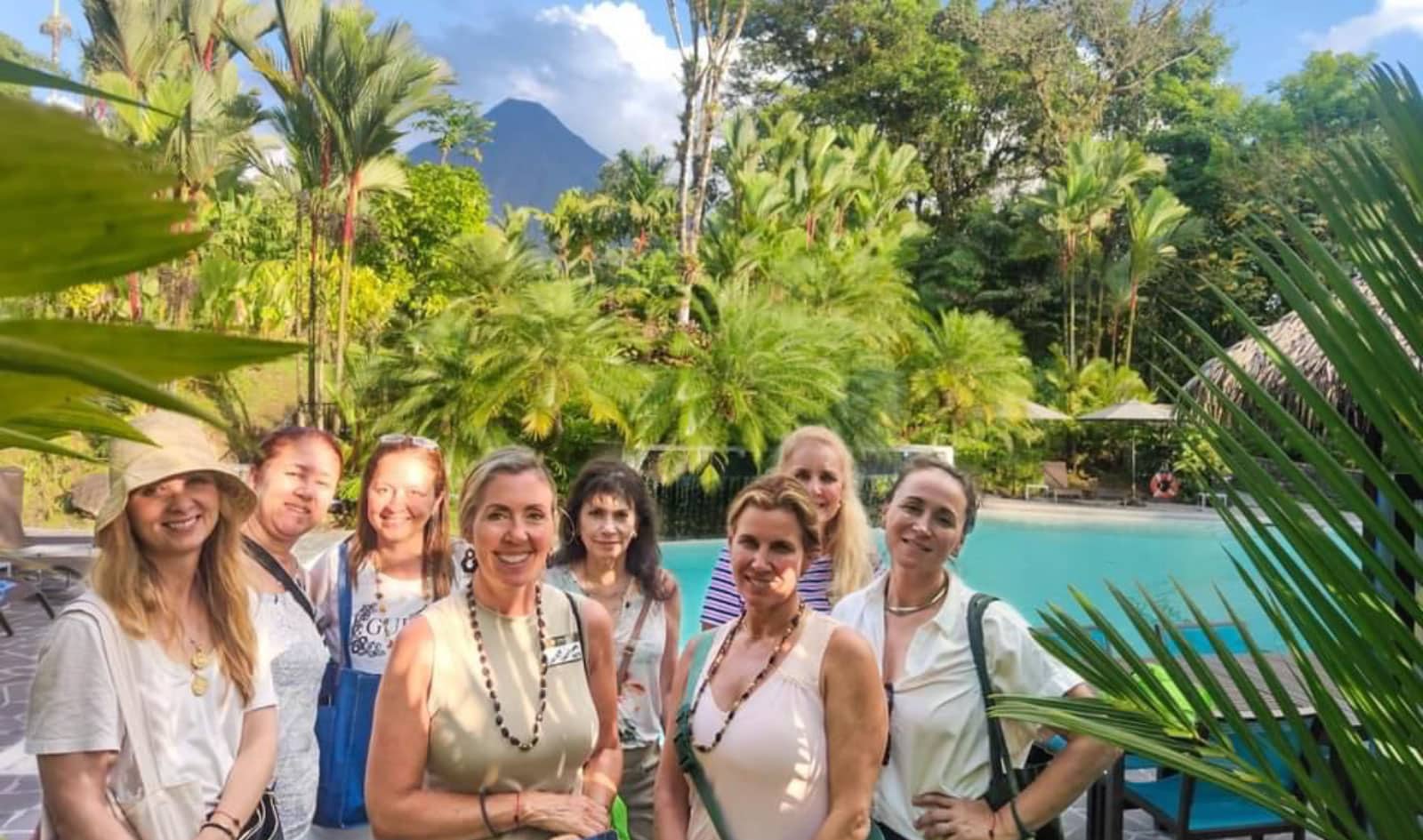 8 Travel Advisors joined us last month on a fully escorted FAM of San Jose, Arenal and Santa Teresa. For the first time, we had a wonderful Brazilian advisor join seven United States based consultants, staying two nights each at the Hotel Presidente, Tabacon Thermal Resort & Spa and Nantipa – A Tico Beach Experience.
Experiences in each region included a full day tour of the Orosi Valley / Cartago / Irazu Volcano, a gastronomic tour of San Jose, a choice of Mistico Hanging Bridges or Pure Trek Canyoning, and horseback riding at Ario Farms. Chefs in each hotel presented their latest creations, and mixologists helped with hand crafted unique cocktails. Advisors had plenty of time to relax in the world-famous Tabacon Hot Springs and experience a spa treatment, along with ample beach and pool time in Santa Teresa.

First-Hand Accounts: Travel Advisors share about their unforgettable Costa Rica Fam Trip Experiences
Courtney commented: "I wanted to thank you for welcoming me on this recent fam trip in May. Each person involved played such an important roll in making this one of the best fams I've ever been on. Starting with Josue's communication before and during our stay and then encouraging us along the way on the Canyoning excursion, he was so professional yet personable and kind, his order and structure was felt in the best of ways! Then Alfonzo, greeting us on arrival and was the most amazing host, walking us around the market place in San Jose. His genuine kindness was felt so deeply, he makes me want to visit again! … This trip was so well organized, I really felt like the red carpet was rolled out for us all! To all the staff and everyone who had a hand in making this fam special for us all, I thank you from the bottom of my heart! I will be back and most importantly I am eager to sell these gorgeous resorts we had the pleasure to stay in!"
Sabrina added "This is an overdue email to thank you for everything. The FAM trip was amazing. I have to admit that my time in Costa Rica exceeded my expectations! I enjoyed each and every property and each experience. I really feel that now I can answer when clients ask what is there to do. Thank you for an informative and amazing experience".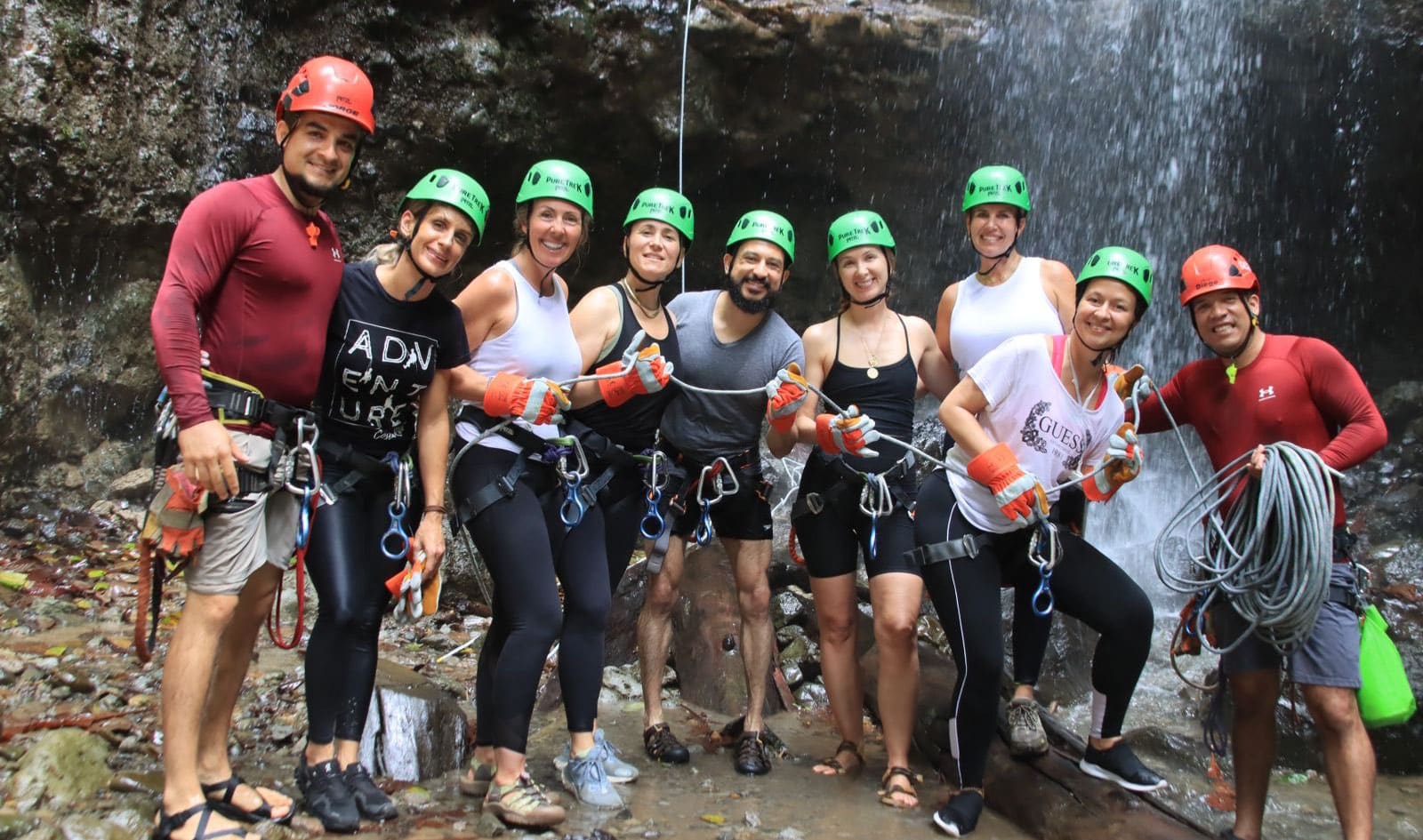 Joining a Fam Trip as a travel advisor offers numerous advantages. It allows you to immerse yourself in destinations, gaining firsthand knowledge for personalized recommendations. You can build valuable relationships with industry professionals, fostering collaboration and support. Fam Trips showcase your expertise and credibility, enhancing your sales potential. Gather unforgettable experiences and testimonials, serving as powerful marketing tools. Don't miss out on the transformative opportunities Fam Trips provide!
FAM opportunities are available twice a year, normally during May and October. If you are interested in applying, please reach out to Meni at mmikowski@nantipa.com.