Nantipa Hotel is committed to reducing its environmental impact through resource reduction and reutilization. Learn about our state-of-the-art treatment plant, energy sensors, solar water heaters, and recycling efforts.
At Nantipa Hotel, we're committed to reducing our environmental impact and promoting sustainable tourism. One of our key focus areas is the reduction and reutilization of resources.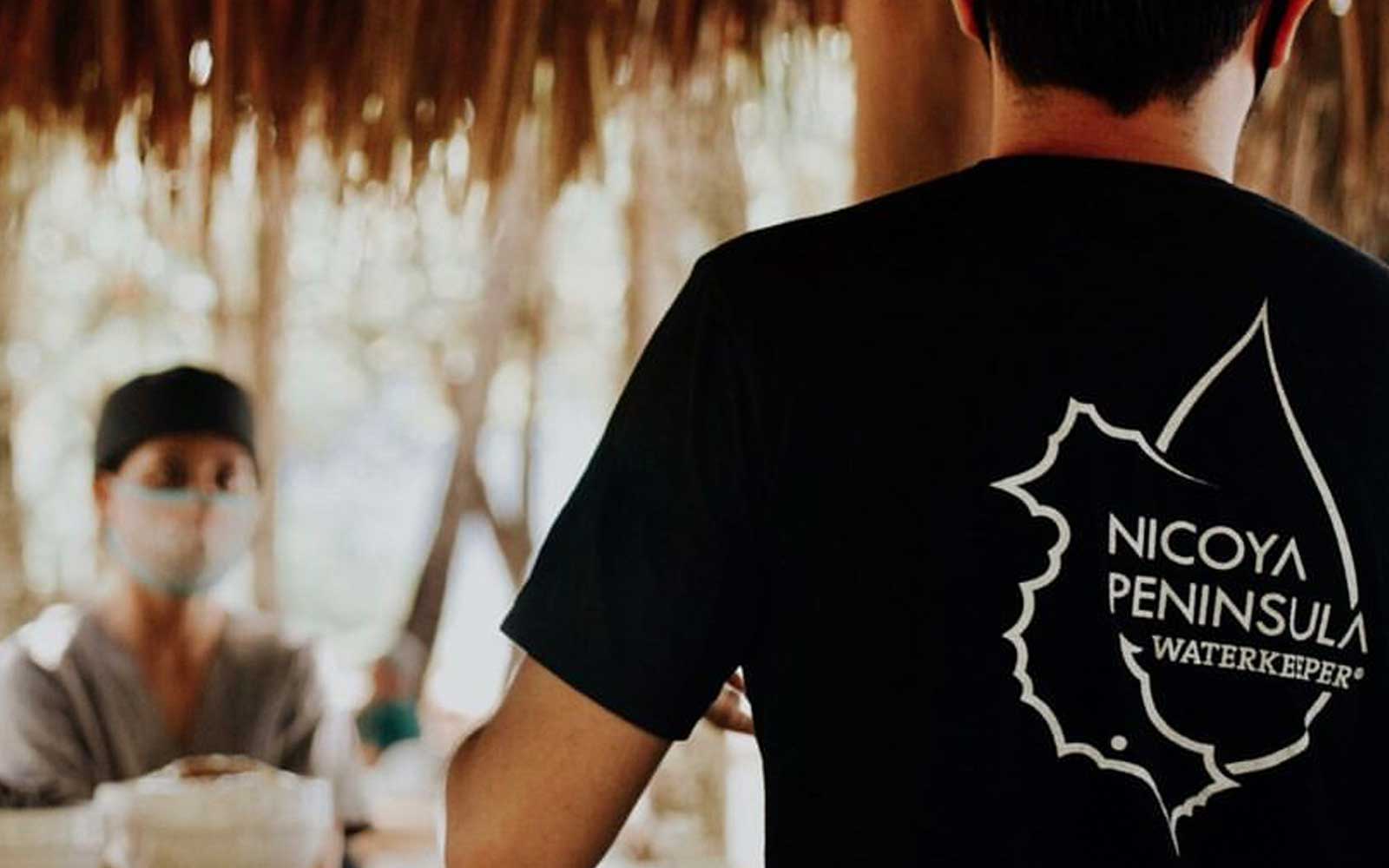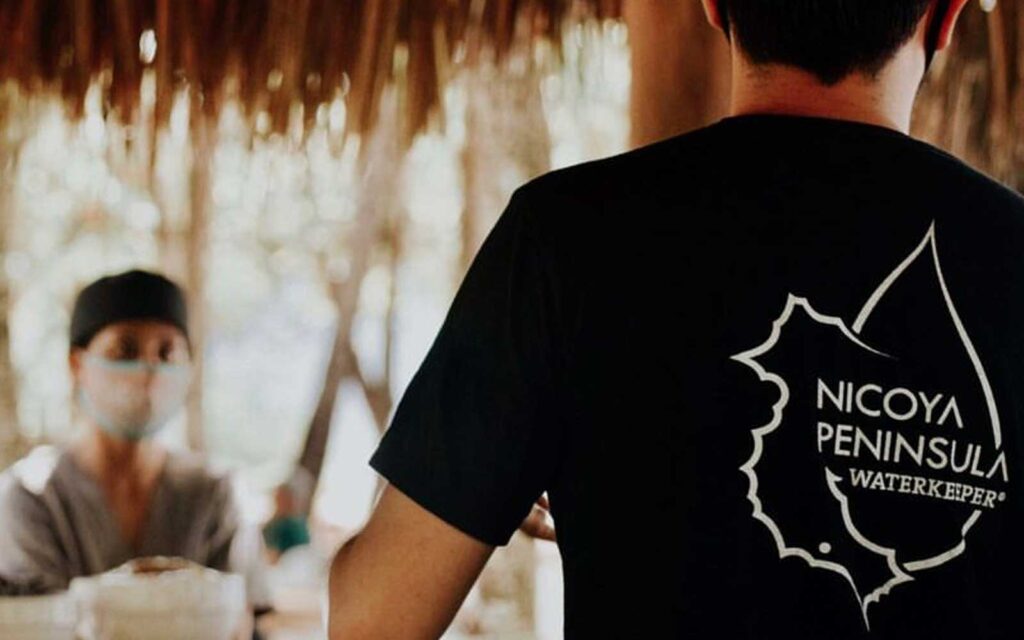 We have implemented several measures to reduce our water consumption and ensure responsible use of this precious resource. Waste water from our property is processed in a state-of-the-art treatment plant, and the resulting clean water is used to irrigate our gardens. We are also proud to have installed solar water heaters in each room, which helps us reduce our energy consumption and dependence on traditional energy sources.
In addition, we have taken steps to reduce our electricity consumption by installing energy sensors to manage air conditioning in guest rooms. These sensors ensure that energy is only used when necessary, and that we're not wasting resources unnecessarily.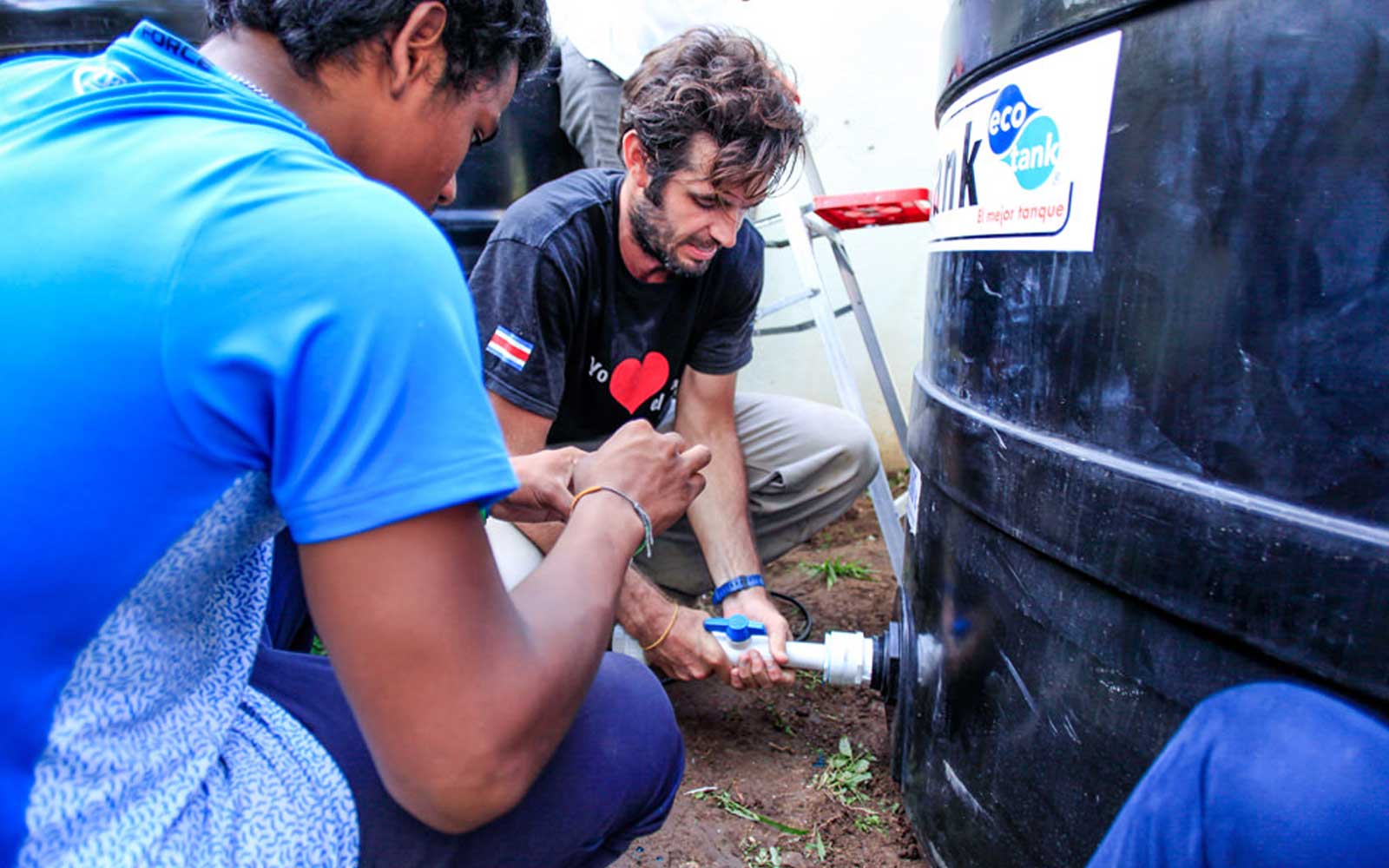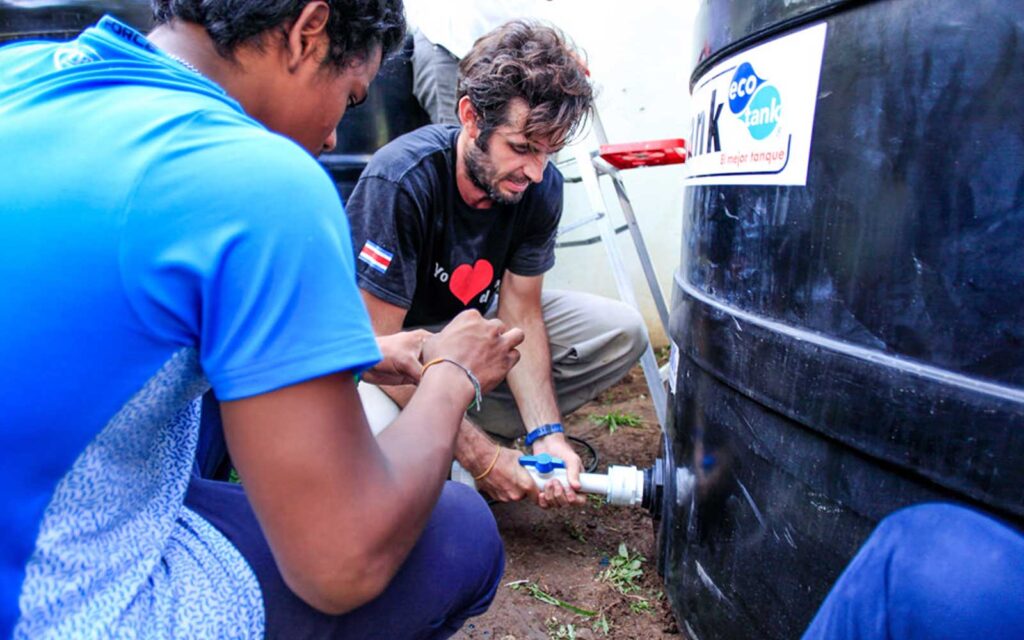 At Nantipa Hotel, we also believe in the importance of responsible waste management. We recycle our solid waste and send it to the Nicoya Waterkeepers processing plant. "The Nicoya Waterkeepers " is a local organization dedicated to protecting the Nicoya Peninsula's water resources through advocacy, education, and grassroots organizing. By sending our waste to their processing plant, we're supporting their efforts to keep our local environment clean and healthy.
We're proud to be doing our part in promoting sustainable tourism, and we believe that our efforts can make a difference in protecting the natural beauty of Santa Teresa for future generations to enjoy.