Best Sustainability Practices
Sustainability is a way of life and a value we hold dear in Nantipa. The hotel was designed observing best sustainable practices. Only six trees were cut during the building process, and all wood was reused as furniture in the rooms. Some ongoing sustainability projects we implement to balance luxury with protection of the environment and resources include: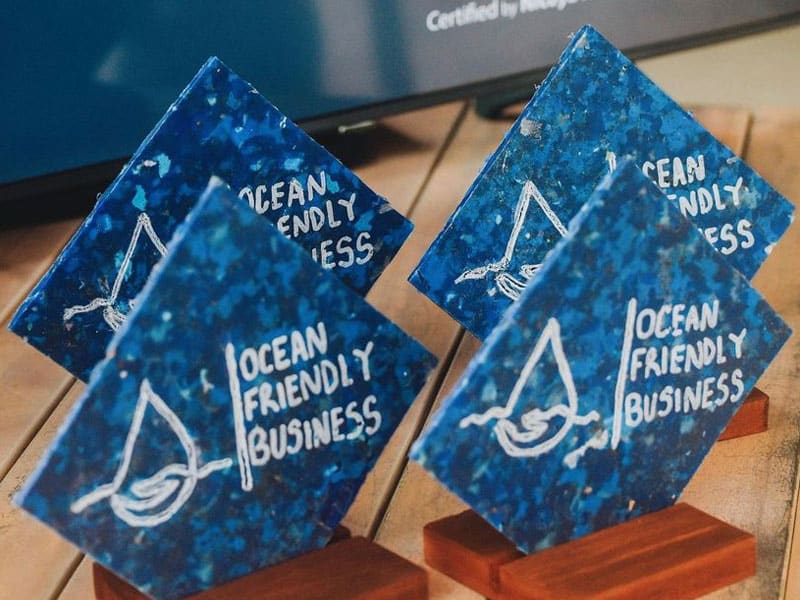 At Nantipa Hotel, we're committed to reducing our environmental impact and promoting sustainable...